Key Features For Your eCommerce Business
Our goal with Etracker is to seamlessly integrate with your existing marketing process by implementing our helpful tool to your eCommerce platform so you can easily start reaping the benefits.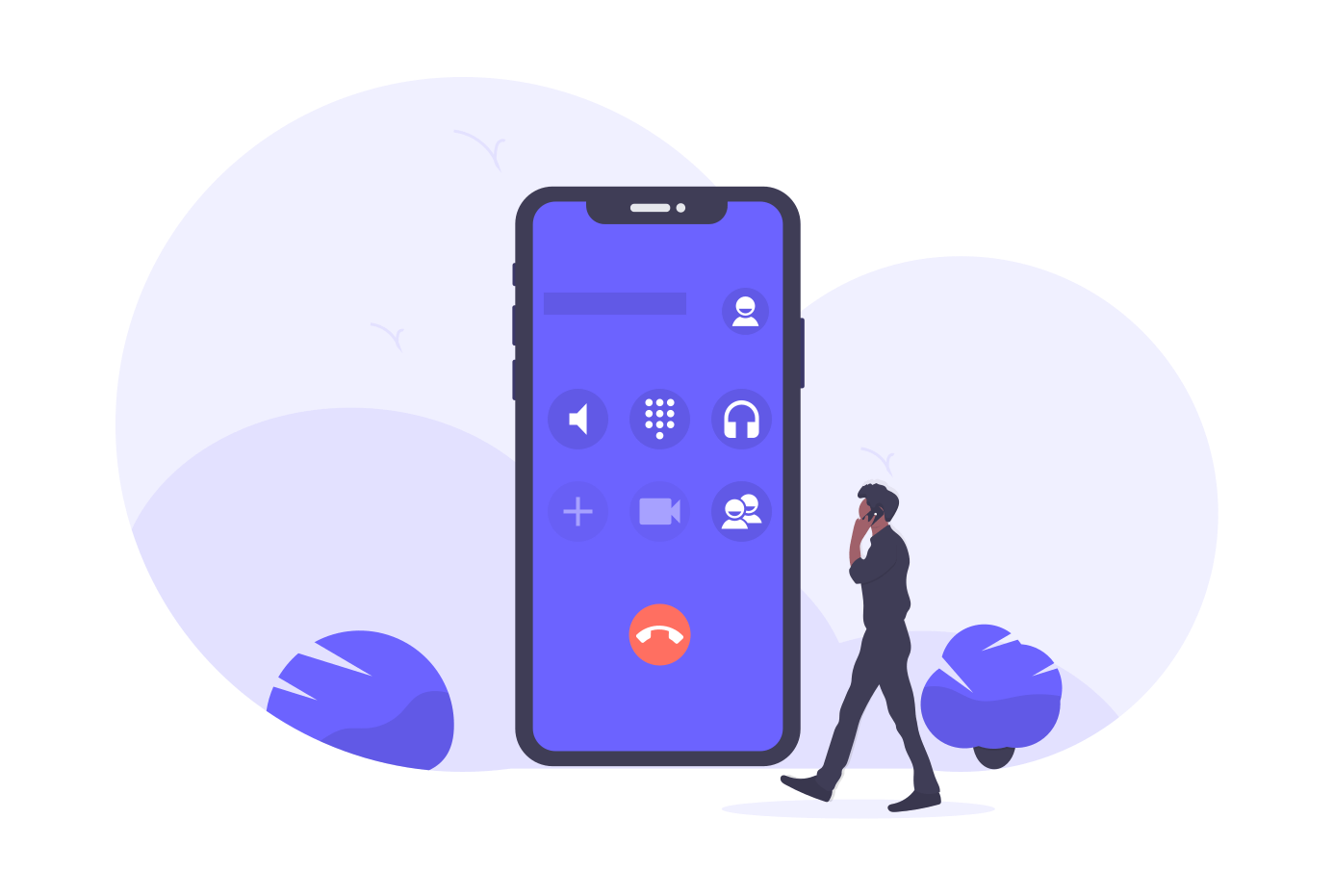 Create leads by adding Phone Order (Session ID) to track whether calls are turning into sales.
Review your web and phone order data on one user-friendly dashboard.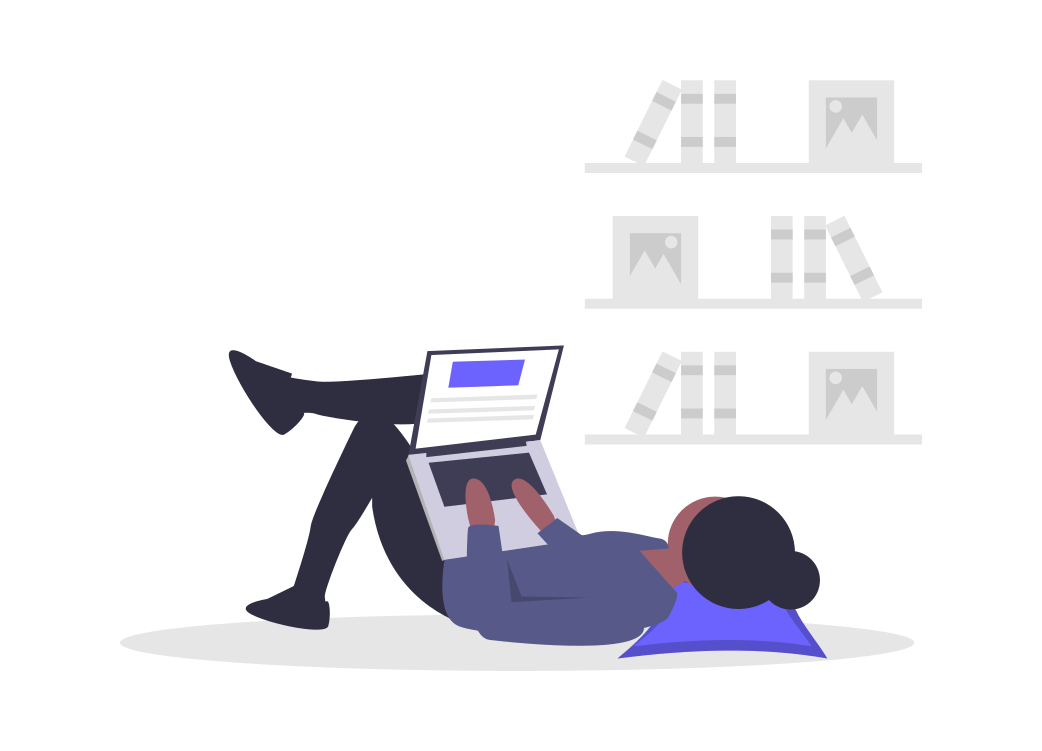 Etracker Pro installs in 3 simple steps and then is customizable as you wish.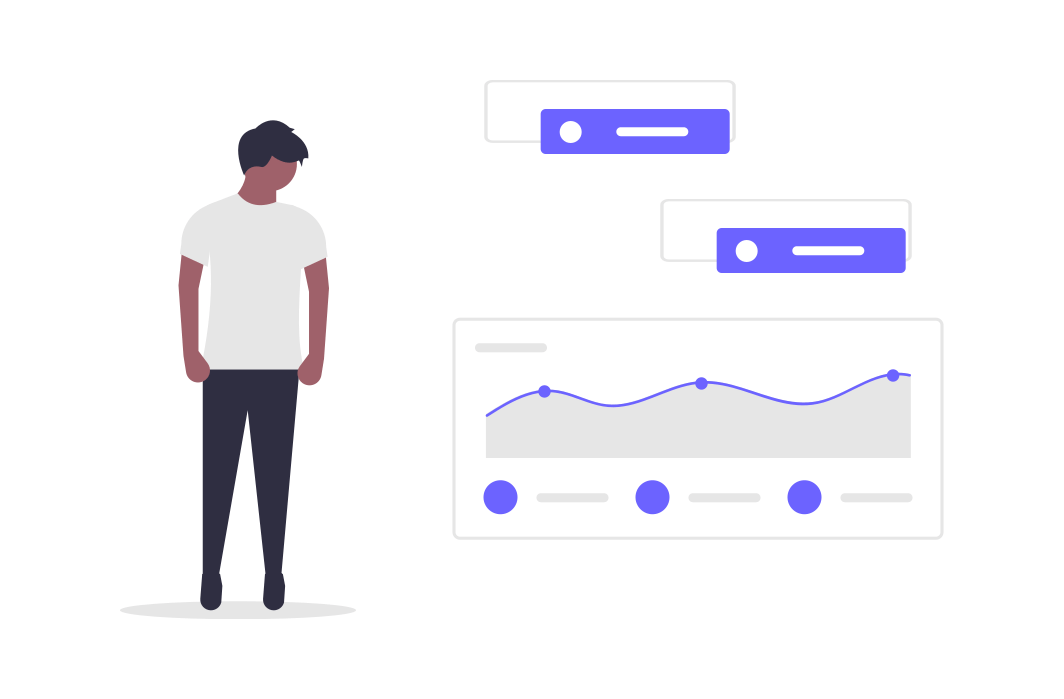 All data from Etracker Pro is displayed on one dashboard making it easy to learn and use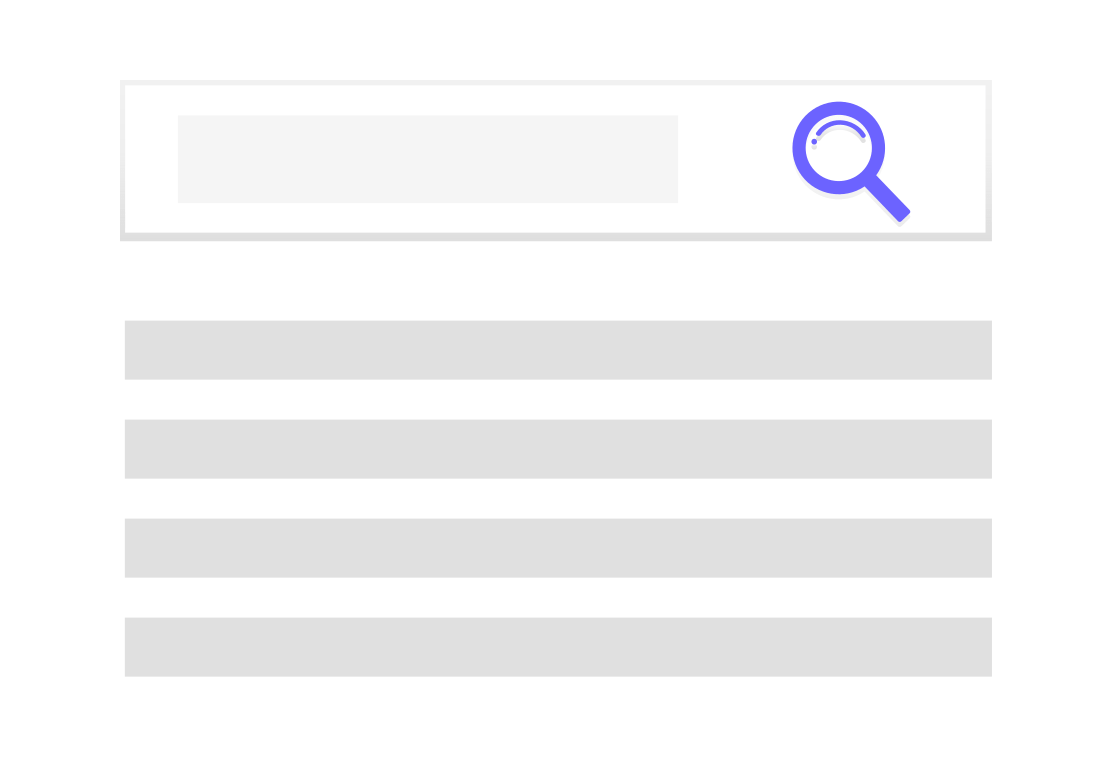 Filter the data as you need to identify potential sales and new marketing segments.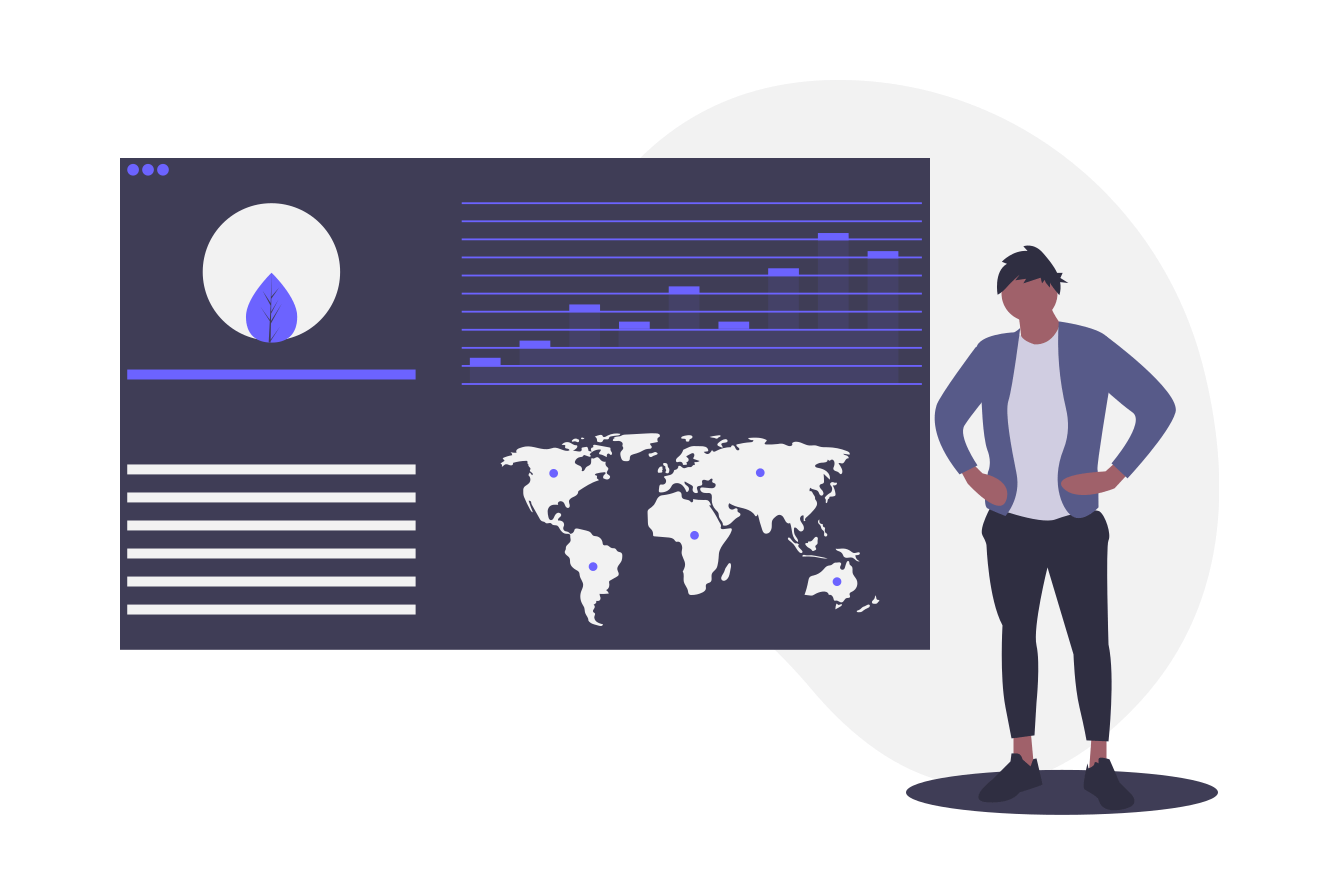 Google Analytics Integration
Etracker Pro collects and displays the information in a practical way for your team to use to optimize marketing strategies.
get started in a few simple steps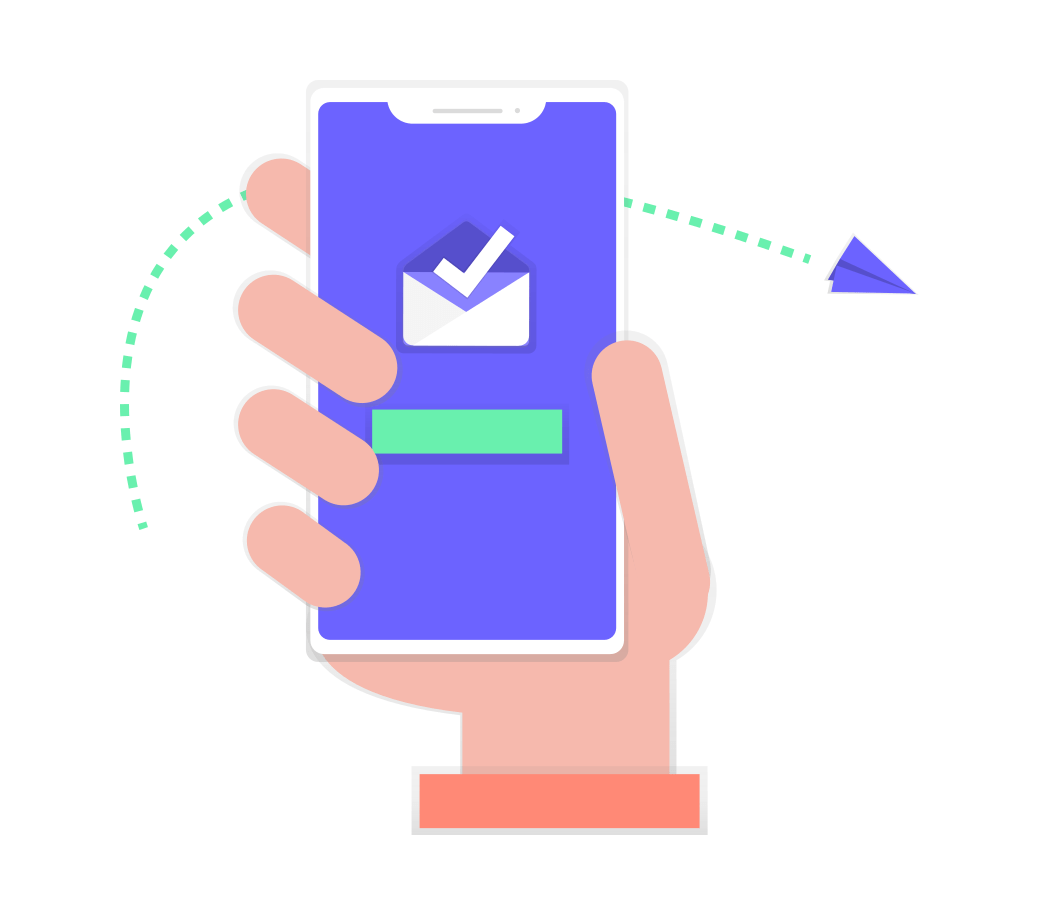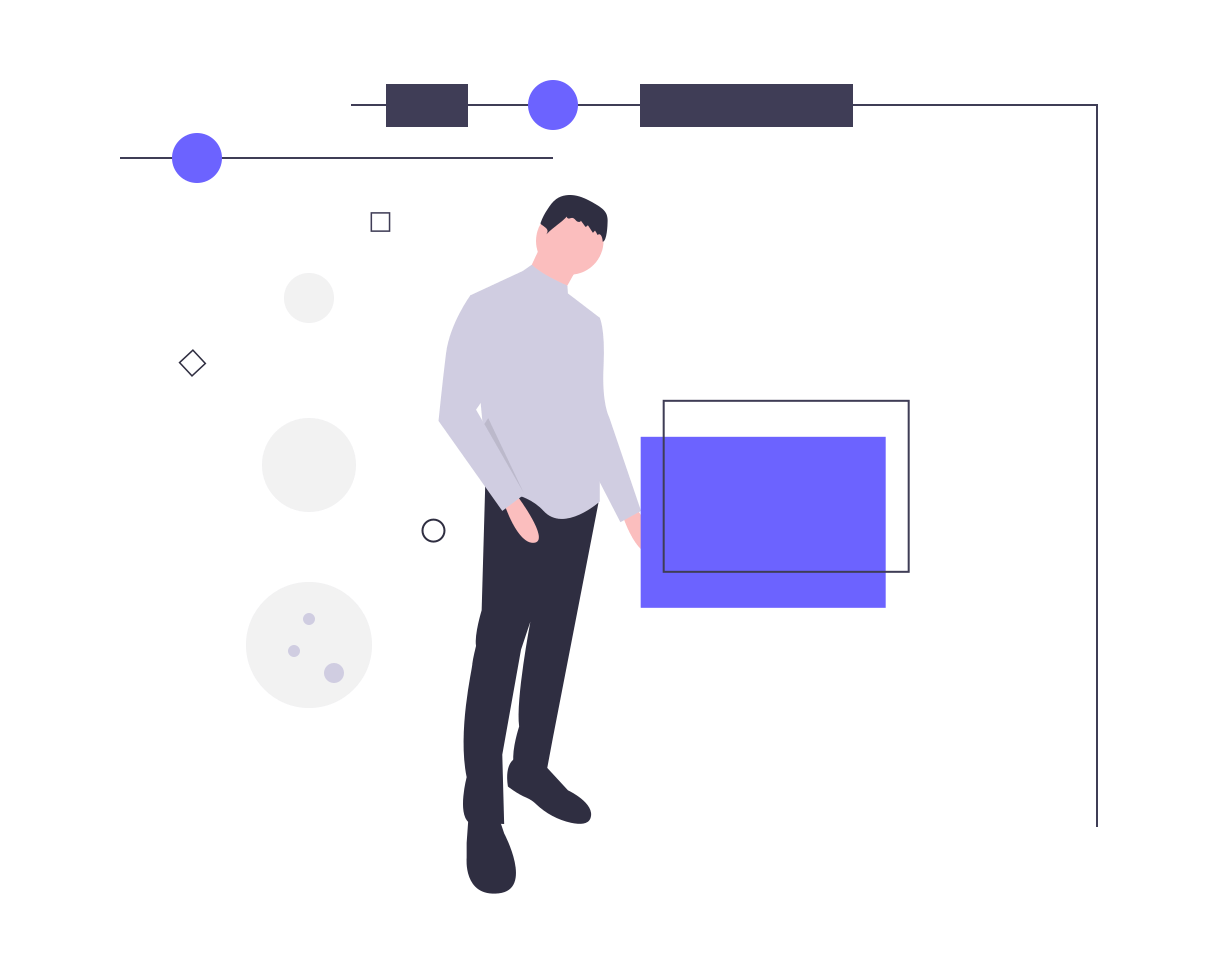 2. Integrate with Google Analytics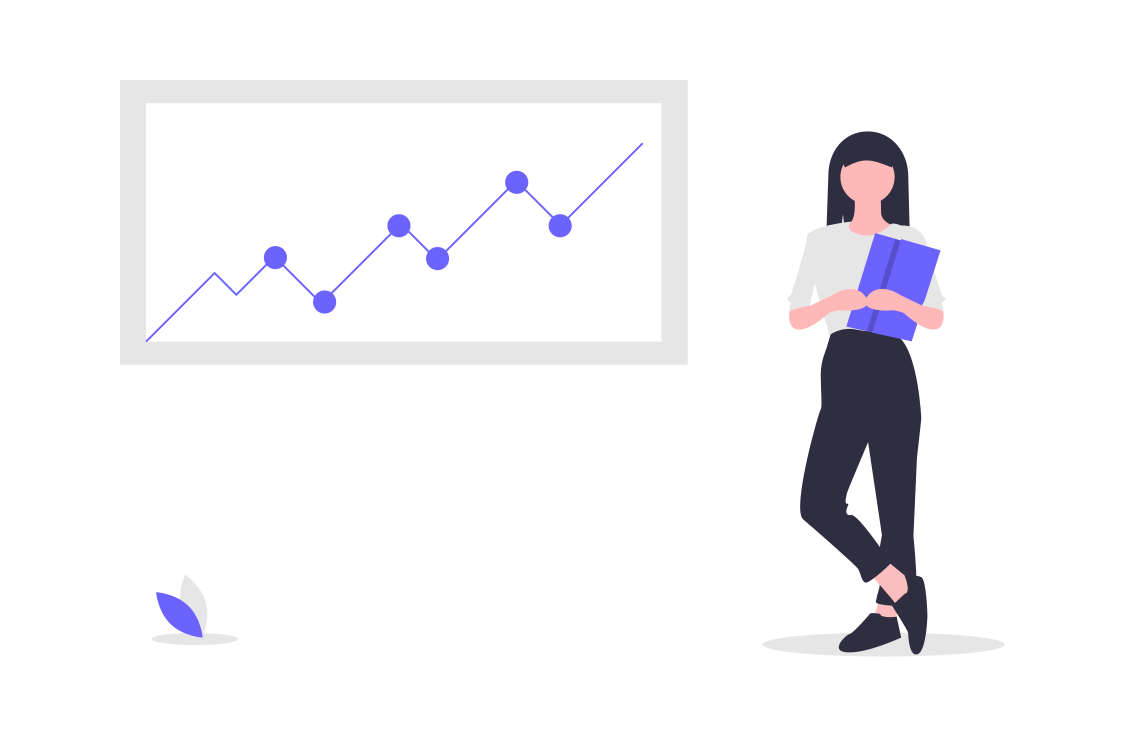 3. Integrate your BigCommerce, Shopify or WooCommerce account and Get Started!