Phone Lead Tracking Simplified. Get Etracker Pro!
With Etracker Pro, you won't have to worry about phone leads converting into sales!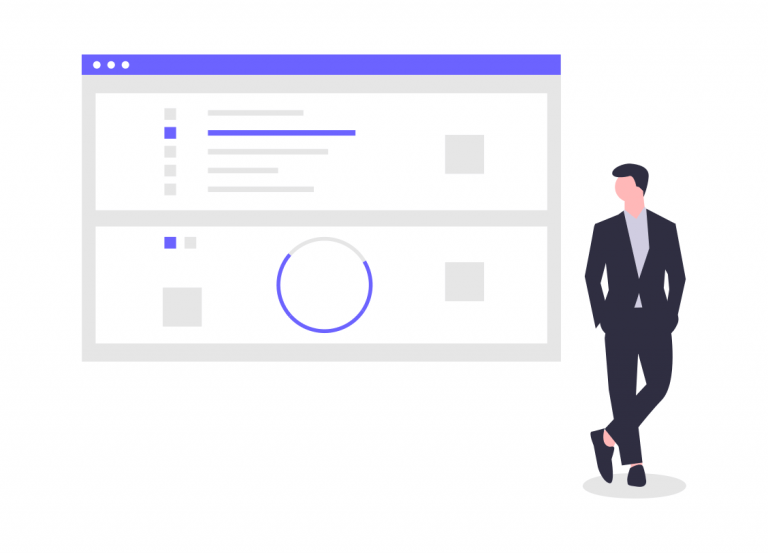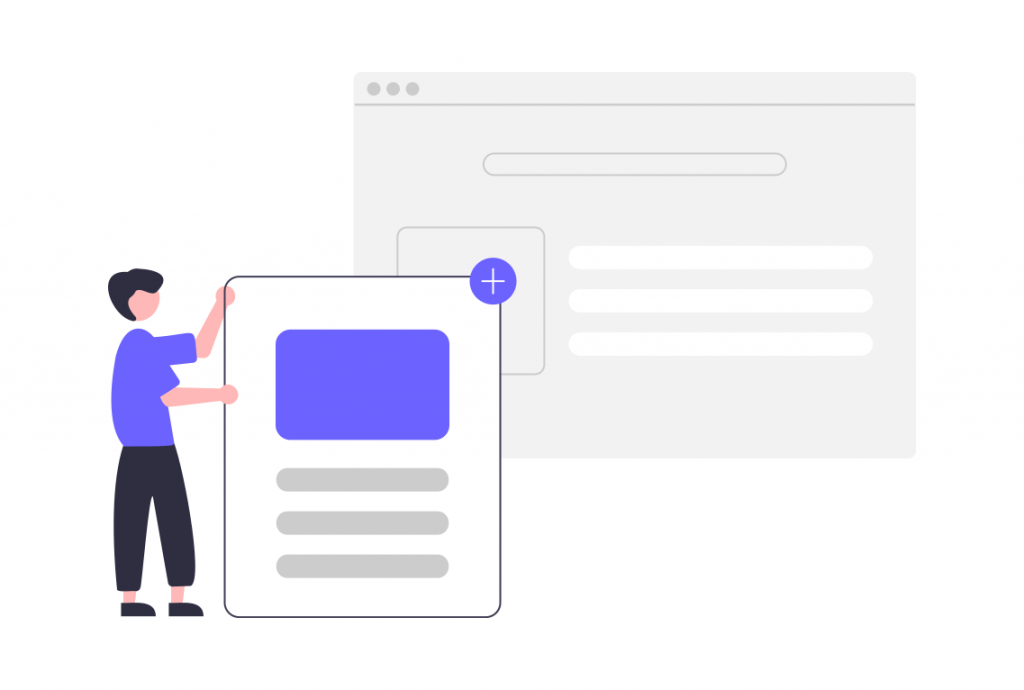 After Setting Up Etracker Pro, Customize How Etracker Will Display Phone Call Data For You
You can customize the Session ID appearance including the placement, color, and size.
Introduce Etracker Pro To Your Marketing and Sales Teams
One easy-to-use Session ID makes integrating it with your team marketing processes a breeze.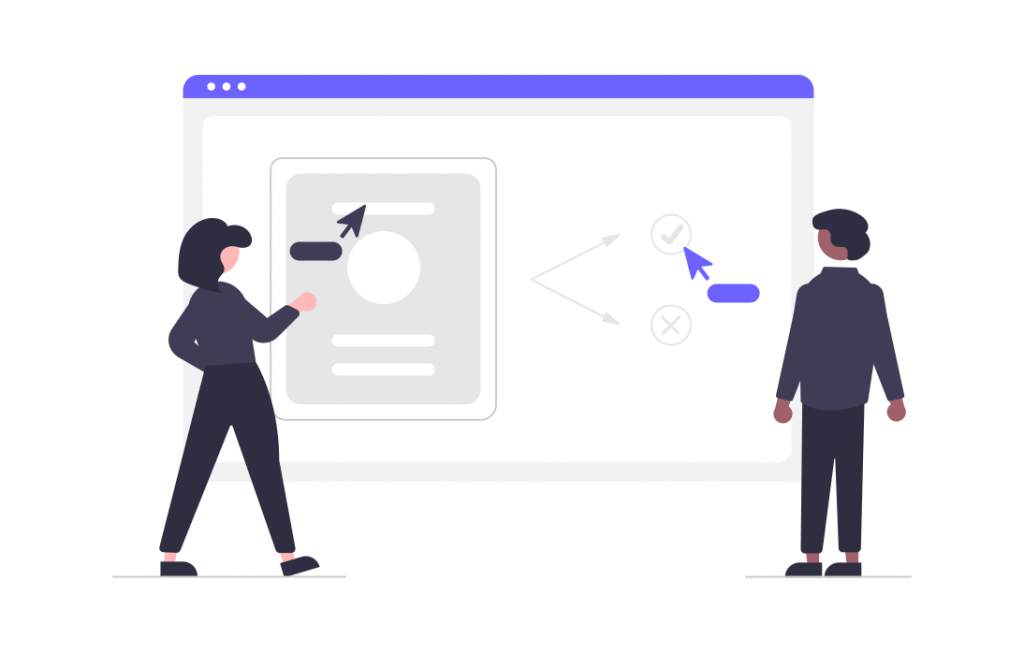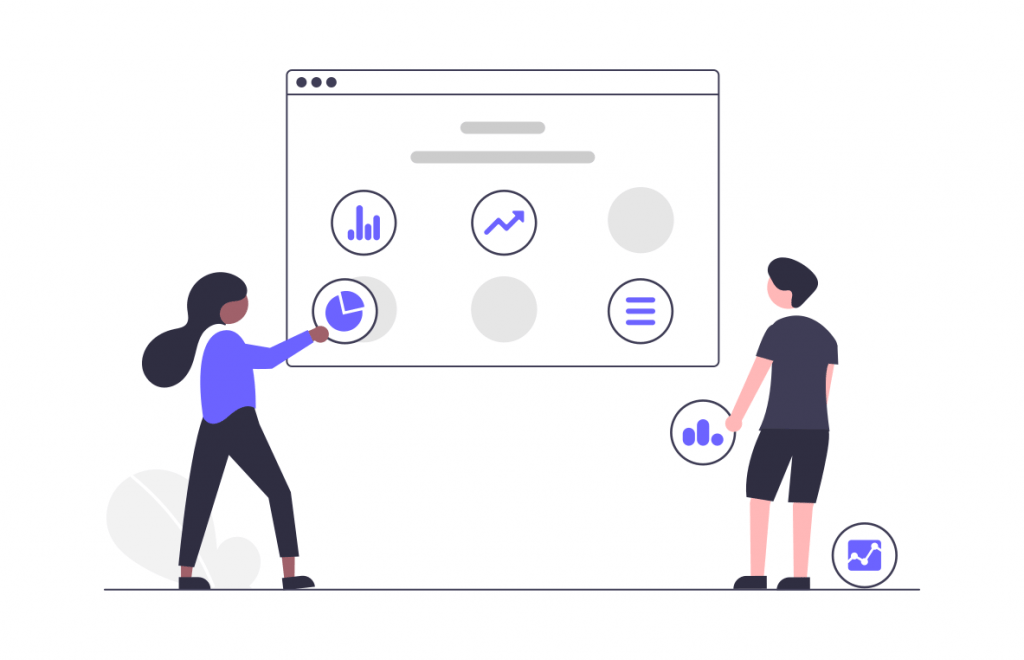 Understanding the Value of Etracker Pro
Making the connection between your phone leads and your online customer data will allow you to refine your targeting strategies and increase your chances of moving customers through the sales funnel.
Etracker Pro Can Bridge Your Marketing and Sales Team
Your marketing team collects online leads, and the sales team converts the leads. Etracker will be the bridge between these two departments.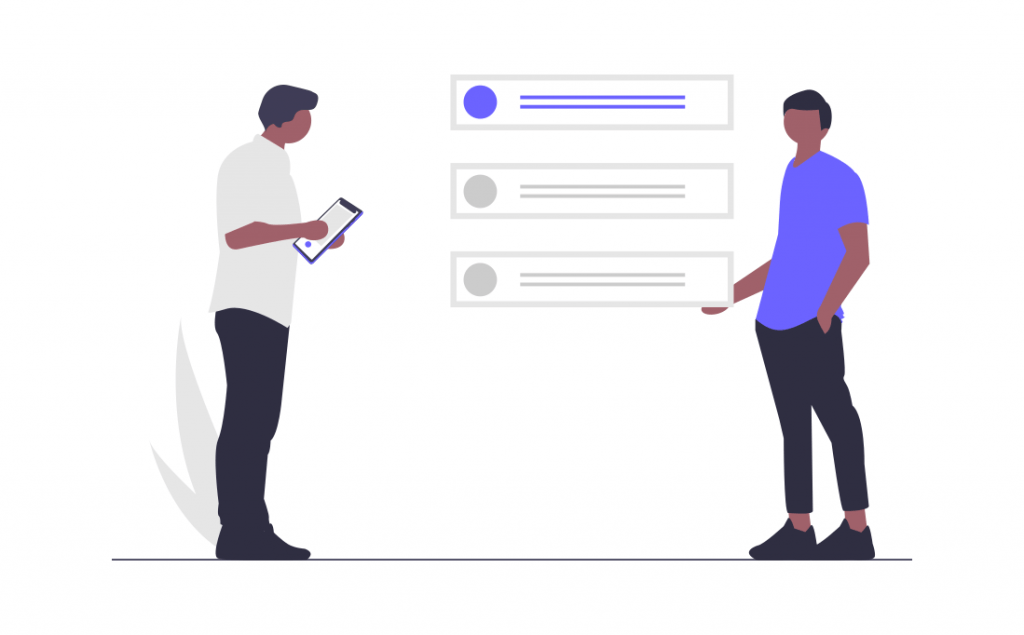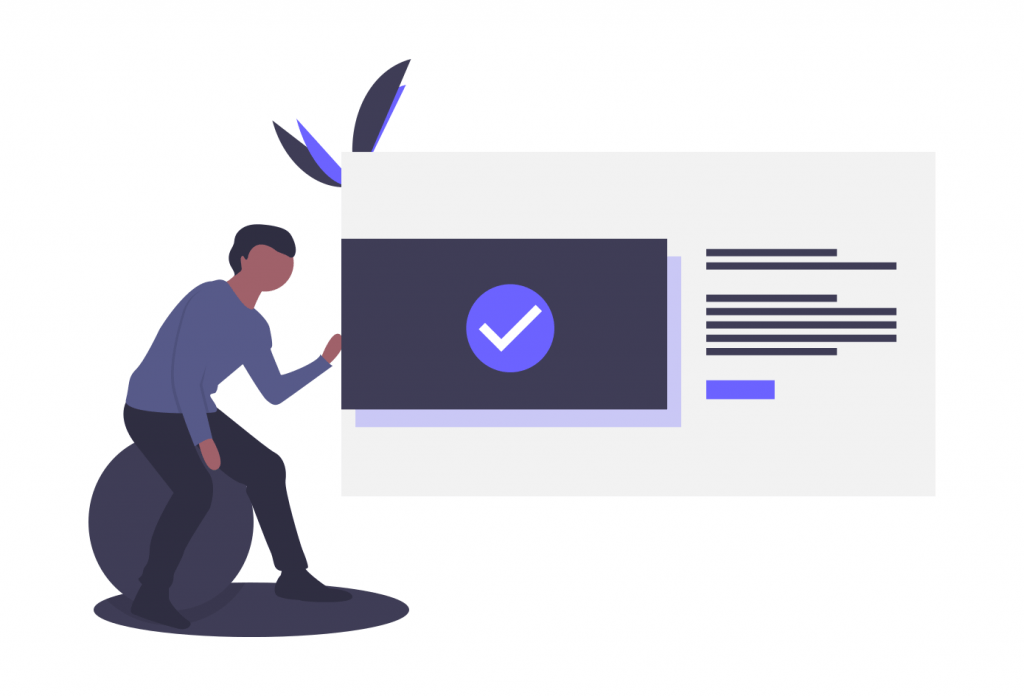 Filter The Data Columns and Save Time
Customize the data provided as you wish. Filter items you want to track to spend less time reviewing metrics and more time analyzing the data.
If You Need a
Custom Solution for your Platform,
Let Us Know! We can help.
Amplify Your Marketing and Sales Strategies
Etracker Pro uses Google Analytics and E-commerce platform integration via Bigcommerce, Shopify, and Woocommerce. Matching user-captured phone calls (Session IDs) leads to increased sales opportunities and optimized marketing strategies.
Easily Track Phone Orders and Leads